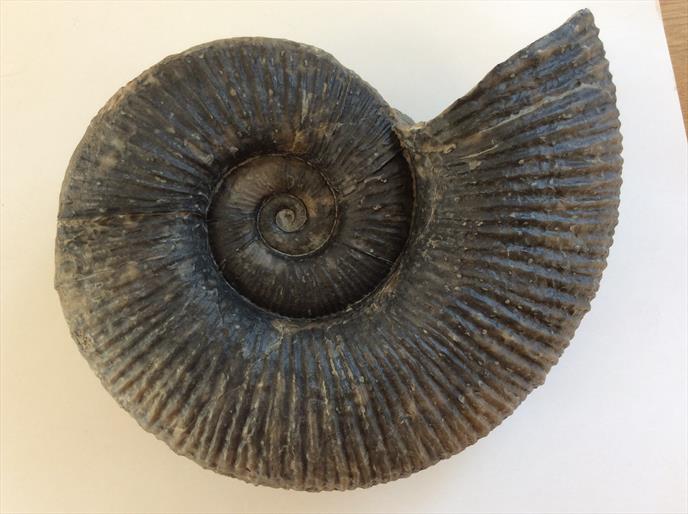 The Company
Stone Treasures is a long-established business (1989). Over the years, we have built up a good reputation for excellent preparation of fossils, as well as supplying minerals and gem stone jewellery.
We are a family run business with three generations working in our shop and workshop which is based in Sherwood Forest Craft Centre, Edwinstowe Nottinghamshire.
We are always adding new fossils and minerals on a regular basis.
'Our policy is to try and give value for money and to bring out the Natural beauty of specimens giving our customers items to 'treasure' hence our name, 'Stone Treasures'.
If you have any specific needs, either fossils, minerals, crystals or gem stone jewellery then please e-mail us for further information.
So, if you're looking for items to 'Treasure', then you have come to the right place.