Featured Products
New in stock - Buy online or call us for more information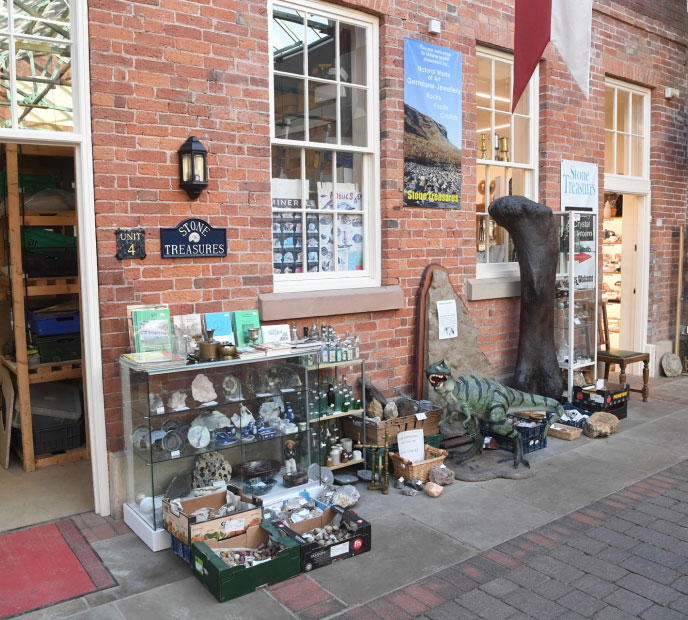 Welcome to Stone Treasures
Specialist preparer and retailer of high quality fossils, minerals, ammonites and gemstone jewellery.
Stone Treasures is a long-established business (1989). Over the years, we have built up a good reputation for excellent preparation of dinosaur fossils, as well as supplying minerals, crystals and gem stone jewellery.
Browse our online shop for high quality fossils for sale, from shark teeth to minerals. We have a wide range of products to choose from.